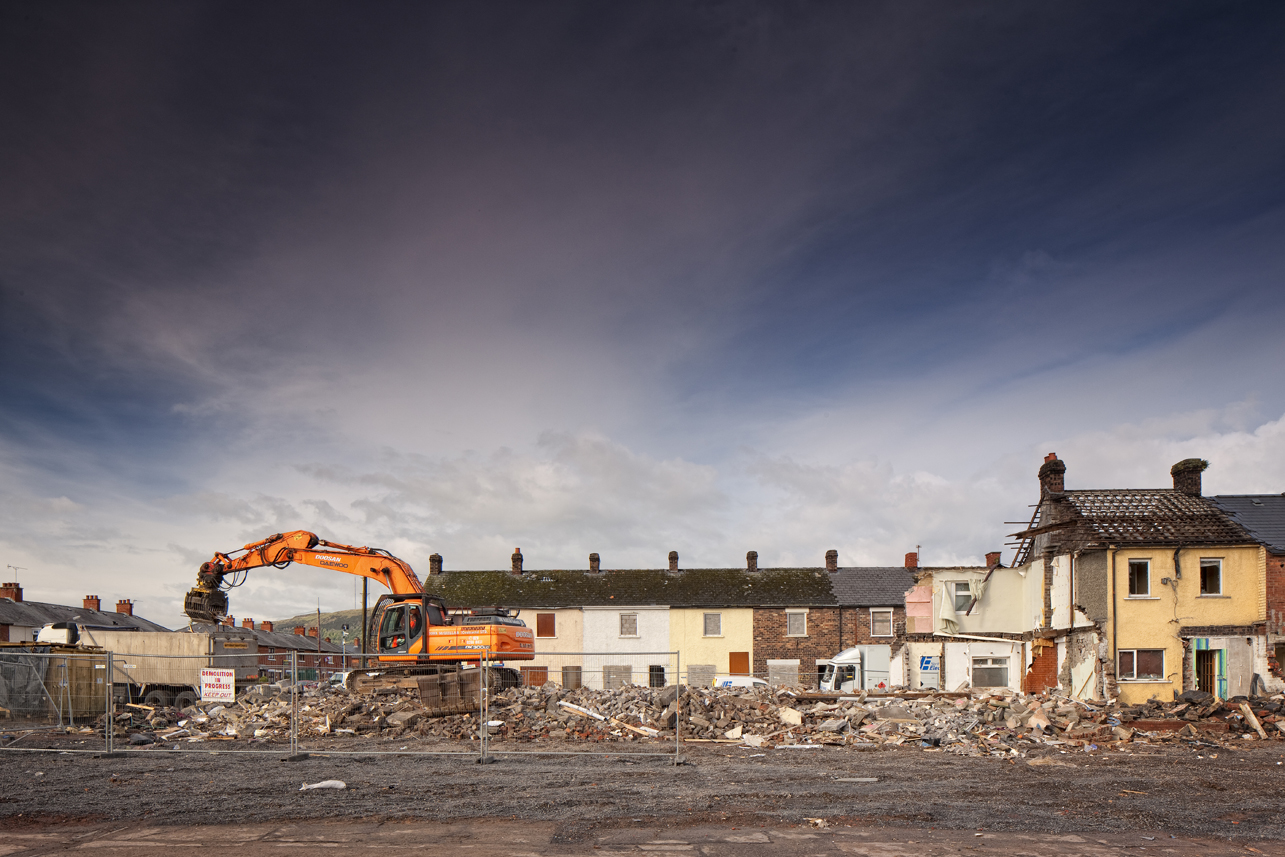 Technology developed over the past few years has greatly assisted CWP in the service of providing timelapse photography and video to our clients. Today's systems are being used as efficient effective tools, not only to record site progress but to provide an unbeatable system for viewing, project monitioring and in the promotion of the construction project, as the work progresses and develops.
Our all in one housing systems, feature professional DSLR's providing outstanding image quality, suitable for all uses from large format prints to the production of DVD's and HD video compatible with 4K. Combined with 3G celluar networking our equipment makes for an excellent way to share and publicise your project from just about anywhere in the world by using a secure log in site.
We provide a system which is fully managed: from initial reconnaissance, installation, right through to removal, and production of your DVDs and high-definition video. The cameras are remotely controlled and we can set the camera to shoot any interval and over precise times of the day. With units believed to be the most relible in the world and with software giving us a daily performance update on all of the settings including voltage and camera behaviour we truely belief that CWP can provide the best timelapse service throughout Ireland.