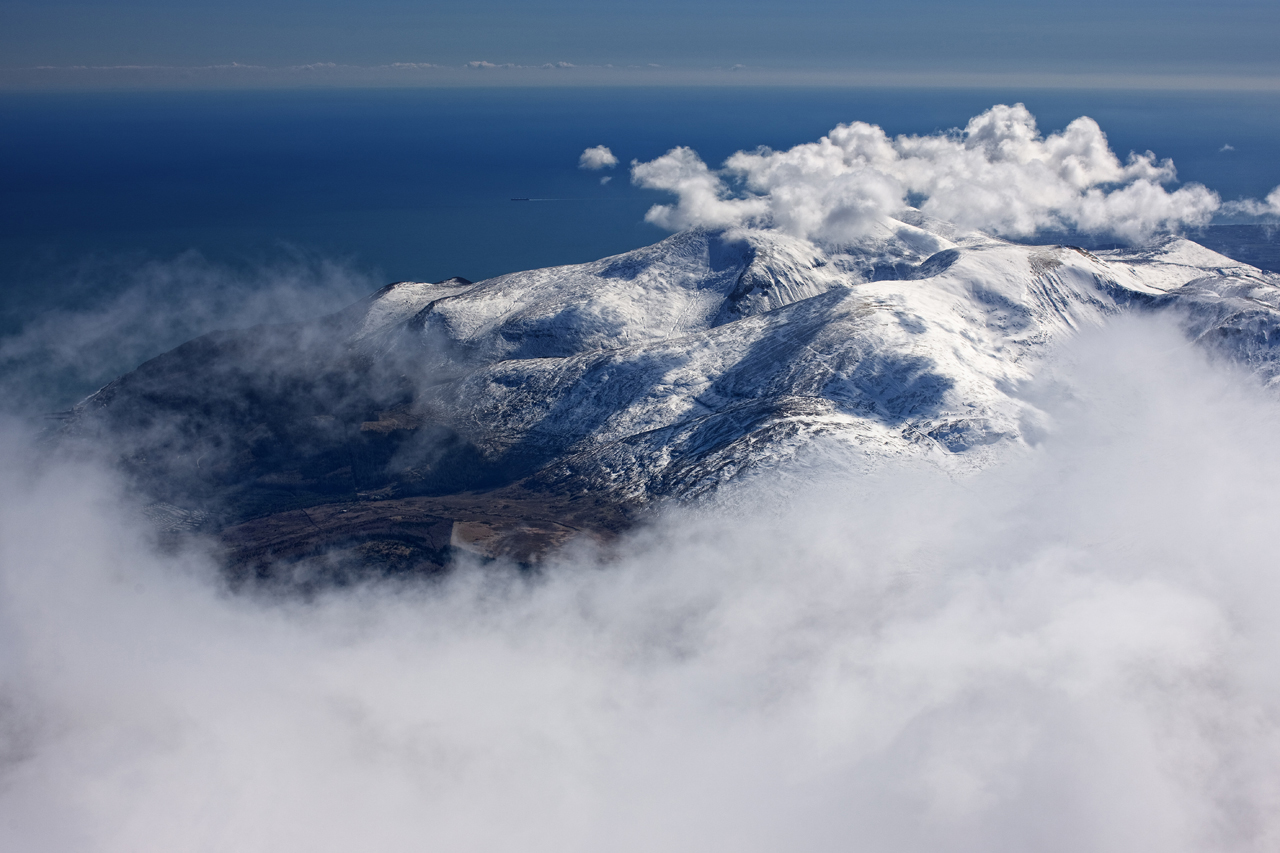 Having an absolute passon for aerial work, Colin Williams Photography will, as far as possible, deliver the best result. In order to get great aerial images there is nothing better than perfect weather conditions. We suggest waiting for clear blue sky, unlimited visibility and a light wind. Clouds are nice to look at but give ground shadow which can deter from the final photograph.
However, perfect conditions are generally rare and certainly short lived, therefore we have to compromise, especially if the work is urgent. So, as long as the wind is within limits for take-off and landing, and we have a reasonable day with good visibility, we may be able to supply suitable images. This will be discussed before any preparations for flying are finalised.
Once on board our aircraft we use Canon full frame cameras with highest resolution, Canon raw and have a full range of professional 'L' lenses with us, from the 24mm T&S to the 400mm telephoto.  We also have our camera mounted on a gyro-stabliser to ensure stable and sharp results everytime including flying at dusk for night time work. We prepare for every flight by pre programming our own GPS system to ensure that time and your cost is kept to a minimun. We only recommend using full-size aircraft for photography above 500ft.
Our commissions are generally for commercial gain so to stay within the letter of the law, we only use suitably qualified commercial pilots and suitable aircraft or helicopters for the commission.  We never shoot commissions from a microlight or unlicensed craft.